Western Maryland (WM) & the Baltimore Ohio (B&O)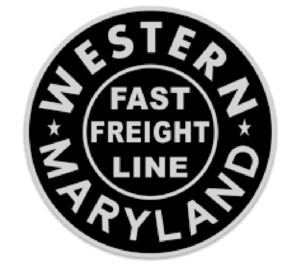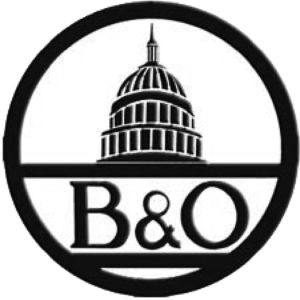 Key to the building of the Great Allegheny Passage was the Western Maryland Railway Connellsville Extension (WM) which was built from Cumberland to Connellsville.
The WM was built in 1912, over 40 years after the Baltimore and Ohio (B&O), which paralleled its entire length. The two lines were never more than a few miles apart and often just a few feet separated them. Redundancy expedited the WM's demise. When it was abandoned in 1974 in favor of the B&O, the B&O absorbed the new traffic with no need for an increase in capacity.  
The WM's purpose was to complete a missing link in railroad financier George Gould's grand scheme to build a truly transcontinental railroad from San Francisco to Baltimore, but Gould's empire collapsed before its completion.
Significant for trail building is that the WM's construction was state-of-the-art in the 1900s.  The structures—viaducts, bridges, tunnels—were able to be restored.
Pittsburgh and Lake Erie Youghiogheny Branch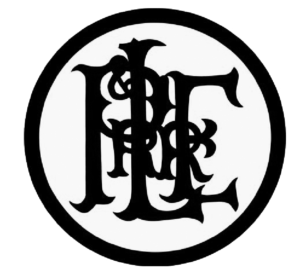 The next railroad west in the trail chain is the Pittsburgh and Lake Erie Youghiogheny Branch, originally built as the Pittsburgh, McKeesport & Youghiogheny, (PMcK&Y or "P-Mickey"). The line was built by the Vanderbilt interests of the New York Central to tap the Connellsville Coal and Coke District. Prime purpose for its existence was to feed coal and coke to the Pittsburgh furnaces.
It, too, was a largely redundant railroad. The B&O's Pittsburgh & Connellsville has already been built along the right bank of the Youghiogheny River between its two namesake cities in 1860. The PMcK&Y was built up the left bank of the Yough 23 years later.
Although the PMcK&Y became a through route after the Western Maryland was finished into Connellsville in 1912, its primary reason for existence was coal and coke and later just coal after beehive coke making became obsolete. But in its prime, it was a busy double track railroad.
Author: Sandra Finley